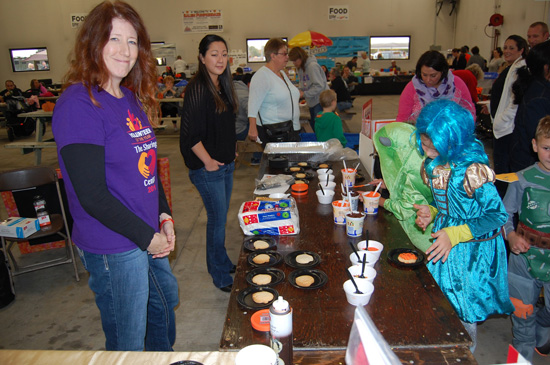 Salem hosted its annual Pumpkindaze festival Saturday at the Highway Department/Trevor Fire Station building in Trevor.
Earlier in the day activities included a craft and vendor fair, food sales, fire department demos, pony rides, chance to observe and feed animals and pumpkin explosions by the Kenosha County Sheriff's Department. A talent show also took place in the early afternoon.
Evening activities — up to midnight — included live music from two bands.
Here are some more photos from early this afternoon: