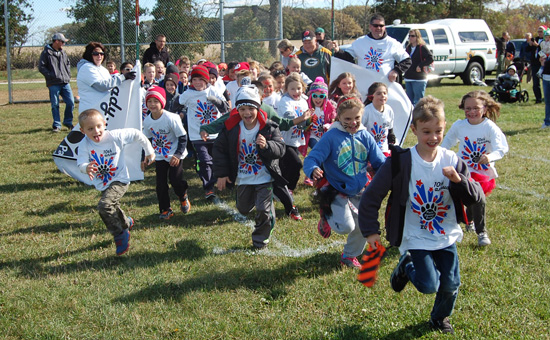 The community of Paris School held its annual Panther Prowl Saturday under sunny skies with crisp temperatures at the school.
This year's event was the 10th annual prowl. It was delayed a week due to last week's at the time ongoing search for a murder suspect in the area. Beth LaBell, prowl coordinator, said she was concerned that the change in date might cause a fal off in attendnace, but instead was pleased with Saturday's turnout.
This year's proceeds are earmarked to go toward air conditioning units for classrooms.
The Panther Prowl features students walking laps in exchange for pledged donations. Also at the Prowl was a silent auction, bake sale, sponge toss, and children's games. Lunch and snack items were available for sale. The Kenosha County Sheriff's Department blew up some pumpkins as well.
Here is some video of the start with the youngest prowlers:

Here is some video of one of the pumpkin explosions:

Here are some more photos from the event: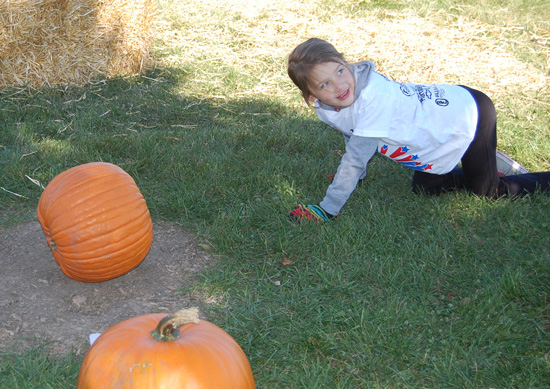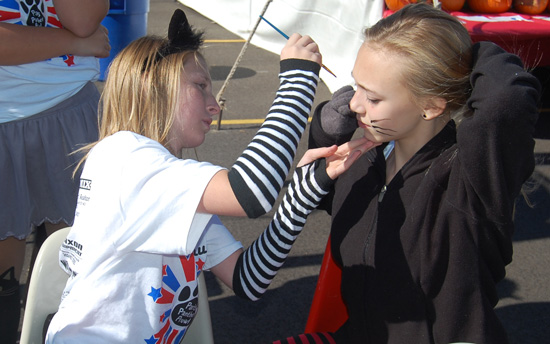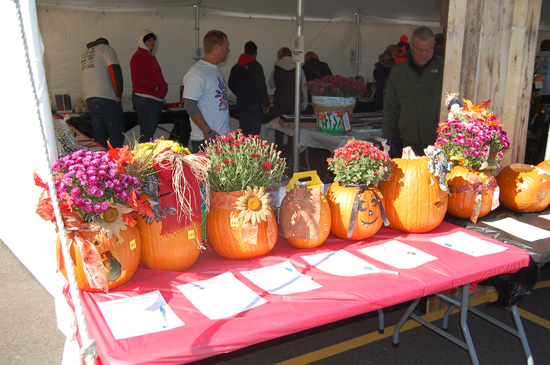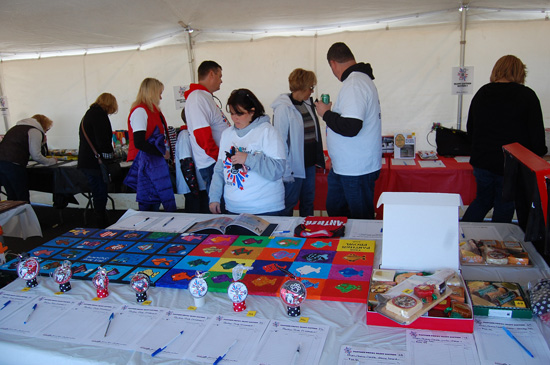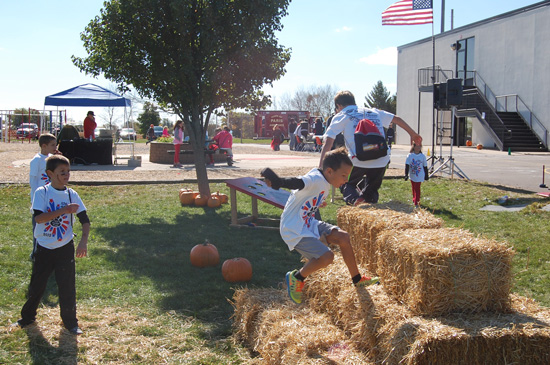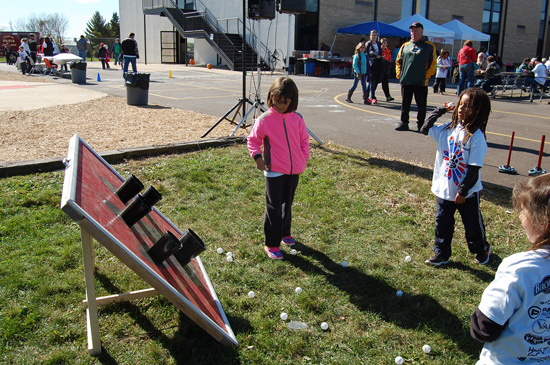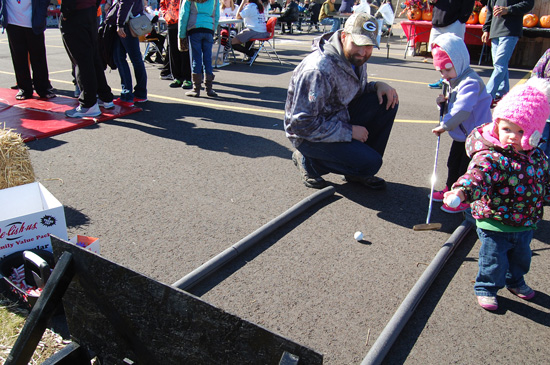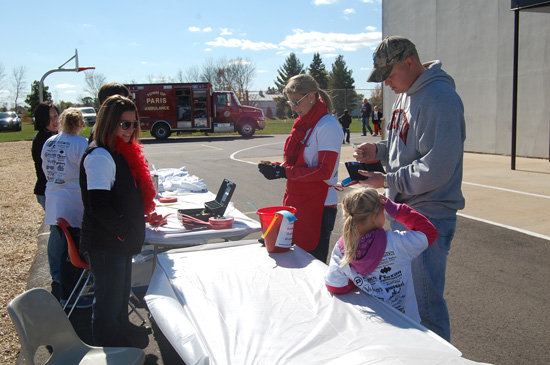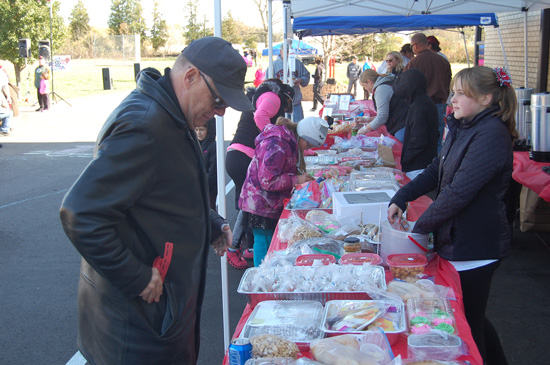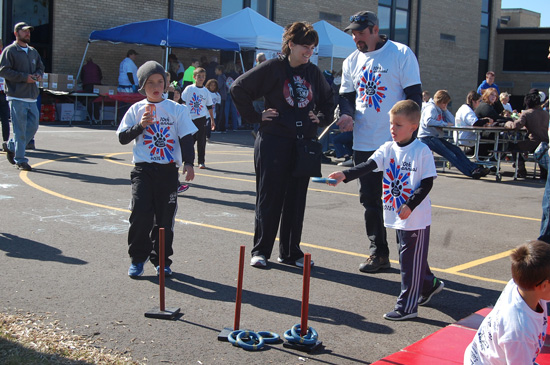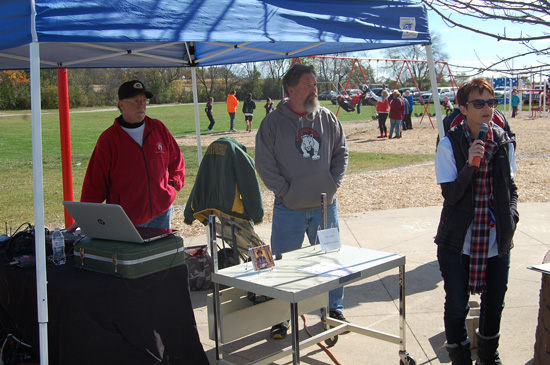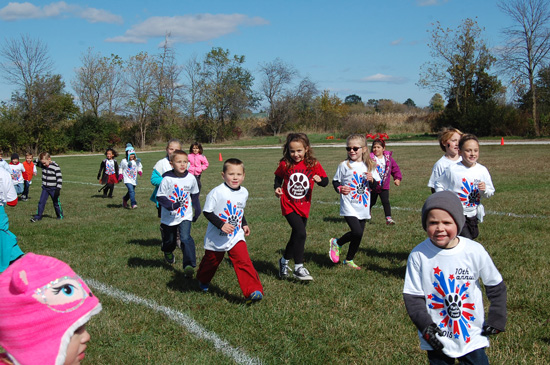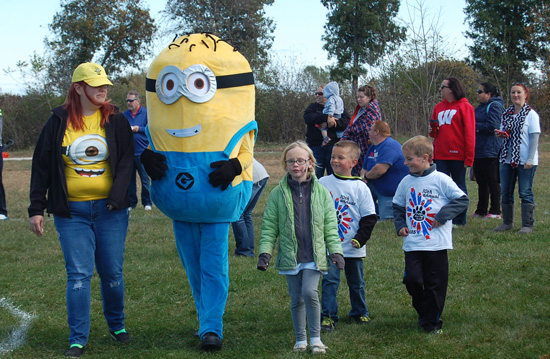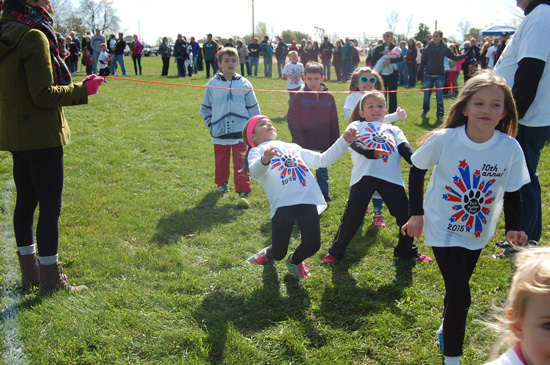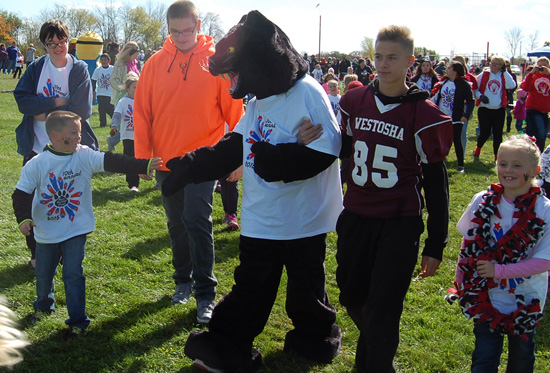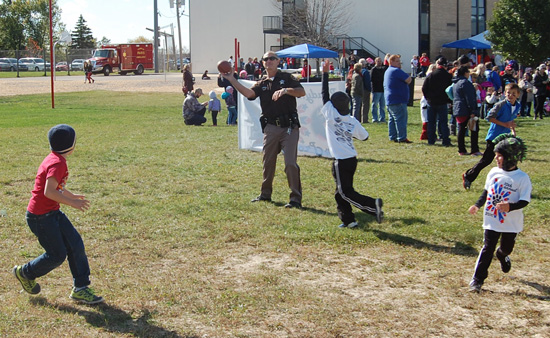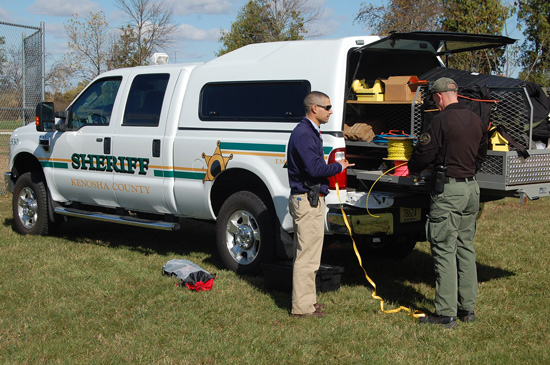 Here are the event's sponsors.