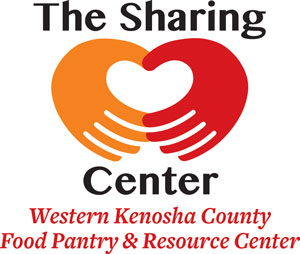 Registration is underway for income qualified families interested in receiving holiday gifts for children through the Sharing Center.  Applications will be accepted from Sept. 9-Nov. 20.
By signing up for before Nov. 20, families can provide a wish list of their child's greatest needs. Children birth through high school (including homeschool and online students), or 18+ and in high school, are eligible.
In order to participate in the holiday gift program, you will need to provide:
Proof of address.
Proof of income (for last 30 days).
ID for everyone in the house.
Applications can be picked up at Sharing Center, 25700 Wilmot Road, Trevor, mduring the following hours:
Monday: 9 a.m. to 3 p.m.
Wednesday: 9 a.m. to 4 p.m.
Friday: 9 a.m. to noon.
Applications can be accessed online at: http://www.thesharingcenter. net/our-services/ holidayregistration, or requested via email at director@thesharingcenter.net.
Please email, mail, fax, or hand-deliver your completed registration form to the center as early as possible.