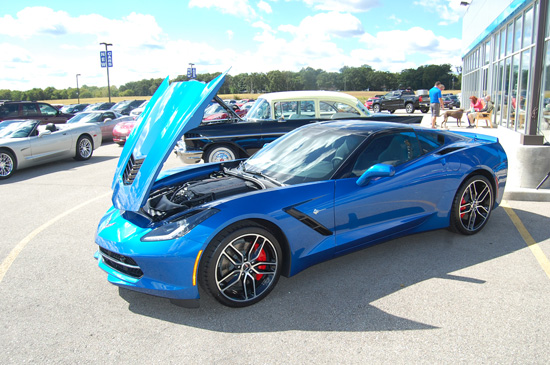 Note: Hartnell Chevrolet is a westofthei.com sponsor. — DH
Hartnell Chevrolet held its annual Customer Appreciation Day Saturday at the dealership.
The event included raffles, music, food (catered by westofthei.con sponsor Luisa's Restaurant) and plenty of chances to take a look at all of the latest new Chevrolet models and Hartnell's pre-owned on site inventory. All customers were welcome, whether they were past, current or future.
Hartnell Chevrolet has been serving the area since 1919.
Here are some more photos from the event: