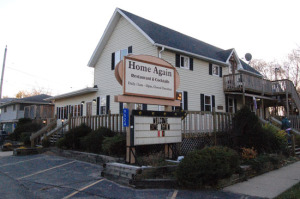 Note: Home Again Restaurant is a westofthei.com sponsor. — DH
To honor our firefighters and first responders, Home Again Restaurant will be donating 10 percent of all Fish Fry sales on Friday, Sept.11.
All money collected will be donated to the Salem Firefighter and EMS Memorial fund.
Home Again is located at 9524 Camp Lake Road, Camp Lake.