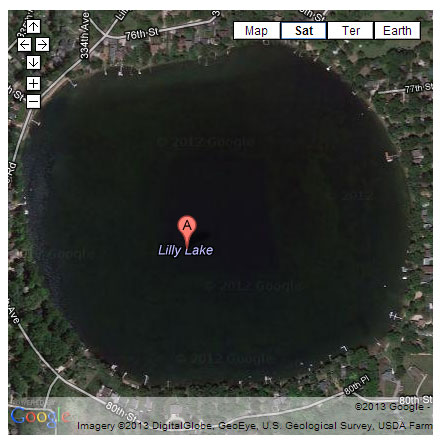 Lilly Lake Beach has been upgraded to a swimming advisory after the latest test for E.coli there, said Wheatland town Clerk Sheila Siegler on Thursday.
Elevated E.coli levels had kept the beach closed since Aug. 25.
The latest reading at the beach from a test conducted Thursday was 461 E.coli/100mL. A result of 1,000 E.coli/100mL or higher prompts a beach closure. A reading of 300 to 999 E.coli/100mL prompts the posting of a swimming advisory.
The advisory will remain for the balance of the summer (through Labor Day) as Thursday's test will the last for the 2015 season, Siegler said.