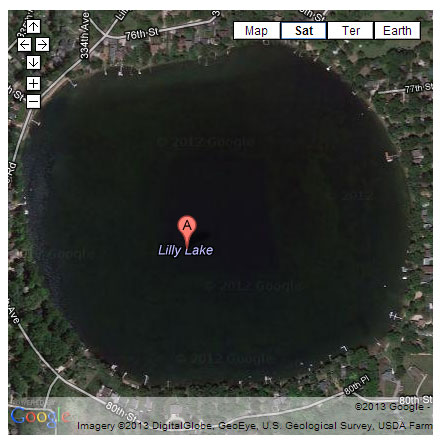 Lilly lake Beach is still closed Wednesday after the latest water tests there still show elevated E.coli levels, Wheatland town Clerk Sheila Siegler reports.
A Sept. 1 test showed 1,553 E.coli/100mL. A result of 1,000 E.coli/100mL or higher prompts a beach closure. A reading of 300 to 999 E.coli/100mL prompts the posting of a swimming advisory.
Additional tests will continue to be taken until a result under 300 E.coli/100mL is achieved.
The Kenosha County Health Department conducts the water sampling and testing.
The beach was first closed for swimming on Aug. 25 , and has had elevated levels since then.