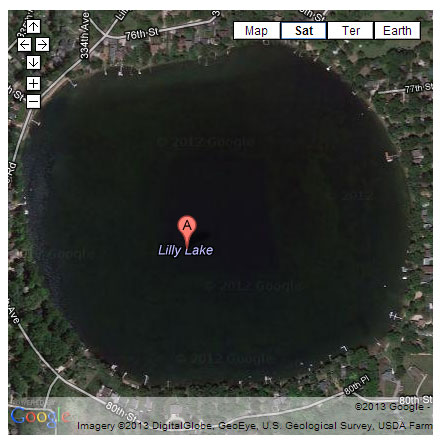 More test results with elevated E.coli levels will keep Lilly Lake Beach closed through the weekend, Wheatland town Clerk Sheila Siegler said Friday.
The beach was first closed for swimming on Tuesday, when a test taken Monday was returned with a result of 2,419 E.coli/100mL. Subsequent test results were:
Aug. 25 — 1,120 E.coli/100mL.
Aug. 26 — 2,419 E.coli/100mL.
Aug. 27 — 2,419 E.coli/100mL.
A result of 1,000 E.coli/100mL or higher prompts a beach closure. A reading of 300 to 999 E.coli/100mL prompts the posting of a swimming advisory.
Daily tests will continue to be taken until a result under 300 E.coli/100mL is achieved.
Another test will not be taken until Monday, Siegler said.
The Kenosha County Health Department conducts the water sampling and testing.