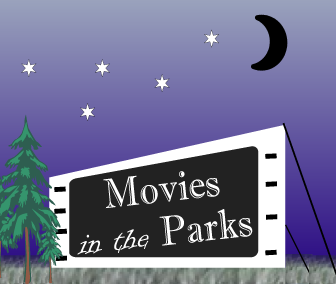 Twin Lakes is celebrating the fifth year and 50th movie of its Movies in the Park program.
To mark the occasion, there will be a special a two-night event. At Lance Park on Friday, Aug. 28, there will be a showing of "Planes," with a real sea plane landing on Lake Mary (weather permitting).  Then come back Saturday, Aug. 29 for the sequel, "Planes — Fire& Rescue" and tour Twin Lakes Fire and Rescue vehicles before the movie.
Both events begin at 7 p.m. with the movie beginning at dusk, about 9 p.m.  This is a free event, including giveaways for the kids.