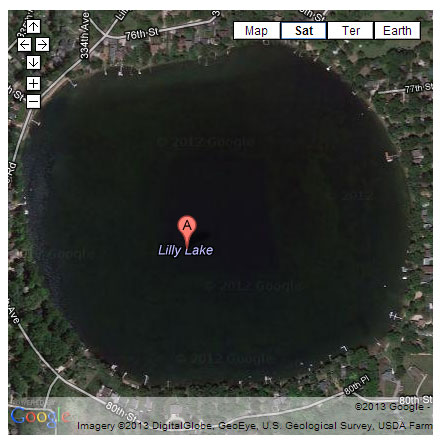 Lilly Lake Beach will remain closed Wednesday after a re-rest still showed elevated levels of E.coli, Wheatland town Clerk Sheila Siegler reports.
Test results however are heading in the right direction. Tuesday's re-test showed 1,120 E.coli/100mL, less than half of Monday's result.
A result of 1,000 E.coli/100mL or higher prompts a beach closure. A reading of 300 to 999 E.coli/100mL prompts the posting of a swimming advisory.
Another test is being taken Wednesday.
The Kenosha County Health Department conducts the water sampling and testing.