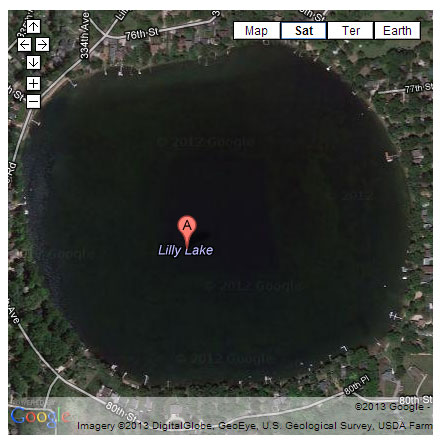 Lilly Lake Beach has been closed after a regular test showed elevated levels of E.coli bacteria, said Wheatland town Clerk Sheila Siegler
A water test from Monday showed  2,419 E.coli/100mL. A reading above 1,000 E.coli/100mL results in a beach closure.
The water will be tested daily until it shows a safe reading.