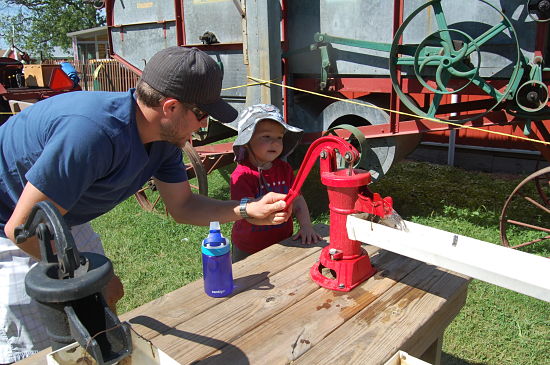 The antique farm machinery exhibit at the Kenosha County Fair gave viewers a peek into farm life long ago.
Some of the machinery on display included:
Old-fashioned pitcher pump to draw water.
Rope maker, with which you could make you own sample to take home.
Old tractors, including John Deere, Allis Chalmers and Farmall models.
Here are some photos from the display, which was in its 48th year at the Kenosha County Fair: