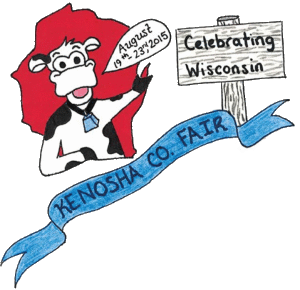 Here is the schedule for Saturday at the Kenosha County Fair:
4-H English Horse  8:00 AM.
9 a.m. Garden Tractor Pull.
Livestock Auction 1:00 PM.
Pie Auction 8:00 PM.
IRA Outlaw Sprints 6:00 PM. Additional $5 along with fair admission.
8 p.m. to midnight, Bella Cain at the Miller Lite Creek Side Stage.