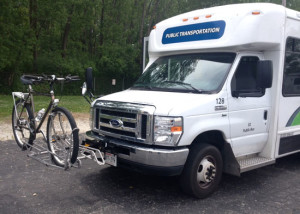 Note: The Kenosha County Fair and Western Kenosha County Transit are westofthei.com sponsors. — DH
All aboard to the Kenosha County Fair!
Western Transit will offer stops to the fair for no additional cost in the following fashion on Aug. 19, 20, and 21 (this will impact arrival/departures as regularly scheduled those days):
Leaving Twin Lakes (headed Eastbound to Kenosha) after departure from Twin Lakes Aurora and before Silver Crest Apartments. Last pick up Eastbound 4:40 p.m.
Leaving Kenosha (headed Westbound to Twin Lakes) after departure from Silver Crest Apartments and before Aurora Twin Lakes. Last pick up Westbound: 6:15 p.m.
This will impact the regular schedule by a few minutes each way, and your patience is appreciated during these days. All rides $2 each way.