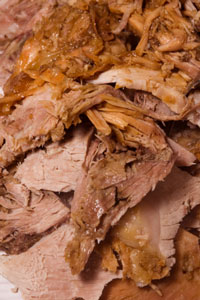 Christ Lutheran Church's Fifth Annual Pork Roast and Picnic will be held Saturday, July 25, from 11 a.m. to 5 p.m.
The community is invited for fun for the whole family. Activities include: Bingo, hayrides, children's games and moonwalk, cake walks, car show (1-4 p.m.), raffle, and silent auction.
Food items include: Roast pork, brats, hot dogs, potato salad, baked beans and coleslaw.
The event is free. Tickets for meals are $8 for adults, $7 in advance. Tickets for children under 12 are $6, $5 in advance.
For more information call 262-843-2631.
Christ Lutheran Church is located at 24929 75th St. in Paddock Lake (on Highway 50, just east of Highway 75).