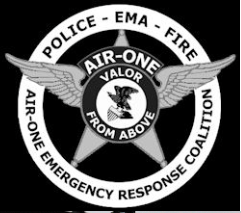 The Air-One Support helicopter will join the Bristol Progress Days Parade on Sunday July 12, 2015 for a fly over of the entire parade route (contingent on weather).
Air-One will be landing at Progress Days for viewing, inspection and photo opportunities from 1:30 p.m. to 3:00 p.m. The landing zone for Air-One will be the vacant field just east of the Contact Rubber building and parking lot at 8635 198th Avenue.
Bring the kids over after the parade for photos.
Air Support is a valuable non-profit community service that supports law enforcement activities and relies on public financial support. You can find out more about Air-One at their website www.airsupport.org.