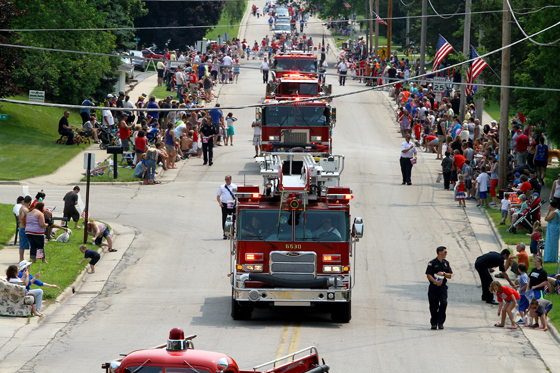 The Libertyfest Grand Parade took place on the streets of Twin Lakes Saturday morning.
Units from various local organizations and businesses participated. Of course there were plenty of area fire and police department vehicles as well.
Libertyfest is a two-day community wide event organized by the Twin Lakes Area Chamber and Business Association.
Here are some more photos along followed by some video: