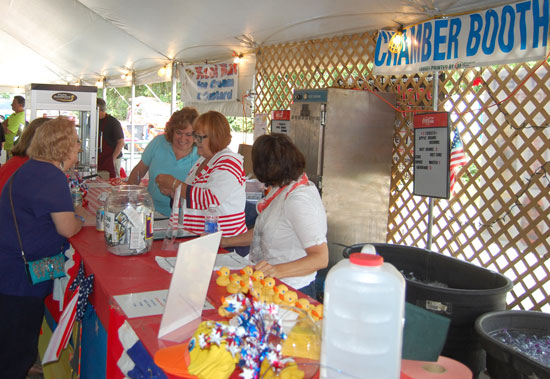 Twin Lakes Libertyfest 2015 kicked off Friday in Lance Park.
Activities early in the day included a Libertyfest You've Got Talent show. There also was food and the games area open.
Friday night's schedule includes:
Aquanuts water ski show at 7:30 p.m.
Mandy Z & Rural Route 1, Country Music from 5 to 7 p.m.
Megan Ruger from the Voice 8 p.m.-midnight.
**New Night** Fireworks at Dusk
Full lineup including tomorrow's schedule is available here.