The 2015 Kenosha County Dairy Breakfast took place Saturday at the Herda Farm, 4602 State Highway 83, in Wheatland.
For some, the morning began with the DairyAir Dairy Breakfast ride. A 10-mile bike ride from Silver Lake Park, starting on the Icehouse trail.

A shorter bike ride left later from the Wheatland firehouse.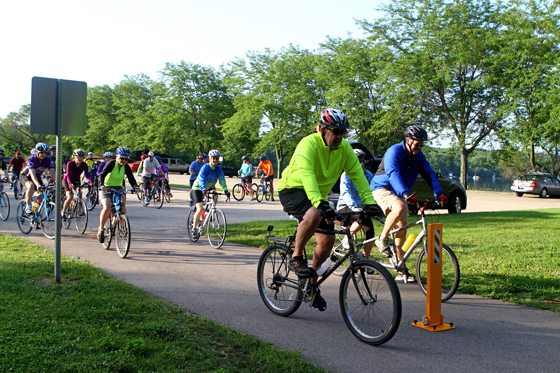 Over 3,000 attended the breakfast.