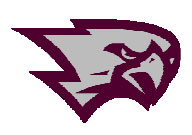 A parade in honor of Central High School's softball state champion team will take place Monday at 6 p.m.
The school has not publicized a specific route, but recent experience suggests it will be in the neighborhood of Paddock Lake just across 75th Street (Highway 50) from the school.
We will pass on more details if we learn any.
UPDATE — Athletic director Jonathan Lindh reports there will be a short pep rally in the cafetorium right after the parade.