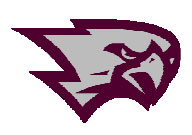 The Central High School softball Falcons are going to the state championship game for the third year in a row.
Central defeated Bay Port 10-0 in five innings earlier Saturday in Verona.
The Falcons will face Watertown for the state championship in Madison at 6:30 p.m. today.
This will be Central's third consecutive year in the championship game. In 2013, they won. In 2014, they lost.