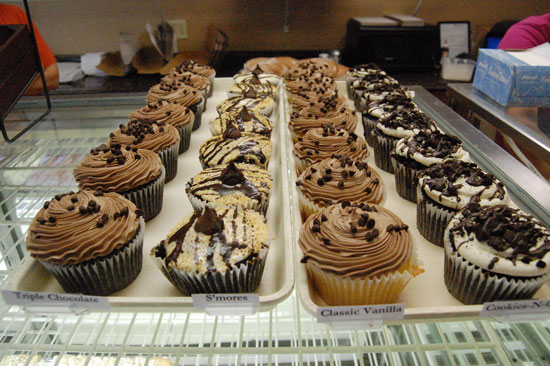 Note: Glazed is a westofthei.com sponsor. — DH
Glazed Bakery is opening Saturday, June 13 at 24123 75th St. in Paddock Lake.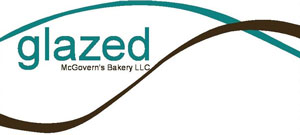 The bakery is owned and operated by Terri and Cory McGovern.
The shop will specialize in cakes for all occasions. But customers will find much more at Glazed. A Friday pre-opening visit found the staff hard at work preparing and stocking cakes, cookies of all shapes and sizes, doughnuts, large filled cupcakes, bread and other treats. There's an ice cream freezer and specialty coffee also will be available.
Hours will be 5:30 a.m. to 5 p.m., seven days a week.