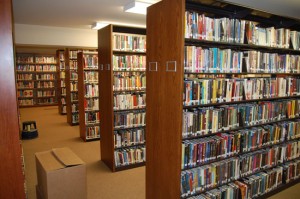 The Friends of the Community Library Board is sponsoring the third annual Spring Book Review and Luncheon on Tuesday, June 16 at the Twin Lakes Community Library, 110 S. Lake Ave., Twin Lakes.
Subway sandwiches, potato chips, cookies and a drink will be served at 11:30 a.m. A Community Library staff member will present a book review and give an overview of all summer programs starting at noon. The cost is $5 and reservations can be made at 877-3114 by June 13.
All are welcome to join this group for fun and friendship.