Central defeated second seed Union Grove 12-2 in 6 innings to advance to the State tournament.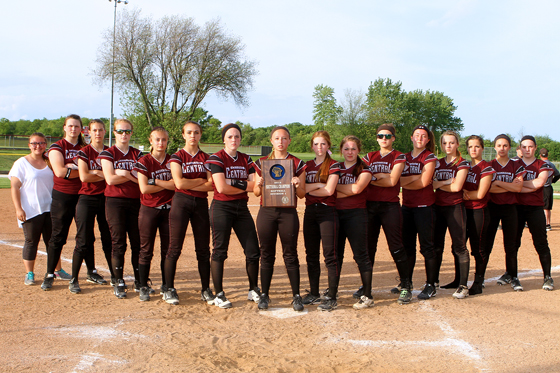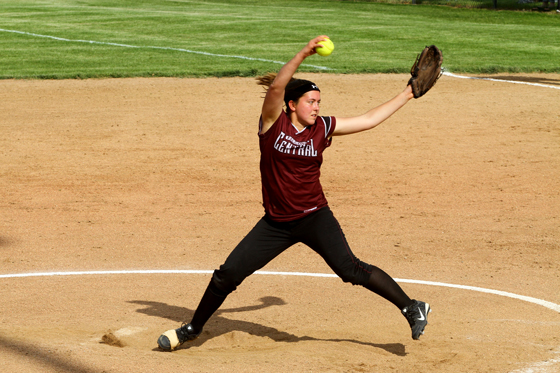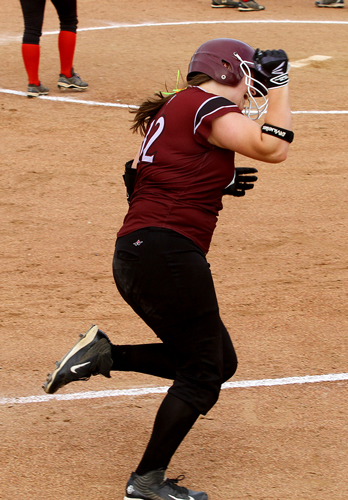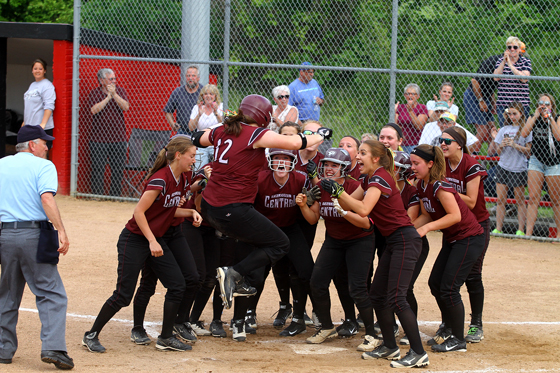 Kayla Konwent hit a home run that drove in the go ahead runs and Central never looked back. Kayla, earlier that day was named Gatorade Player of the Year for Wisconsin softball.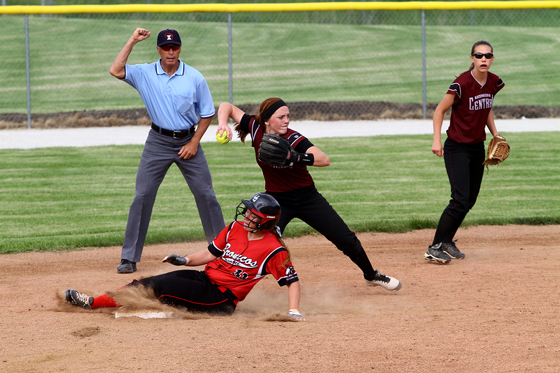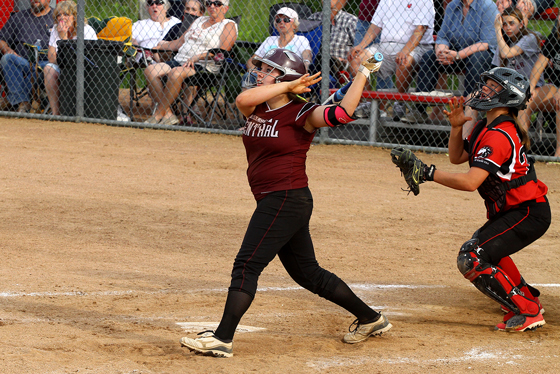 Chyanne Onstad watches the ball go out, for a 3 run homer.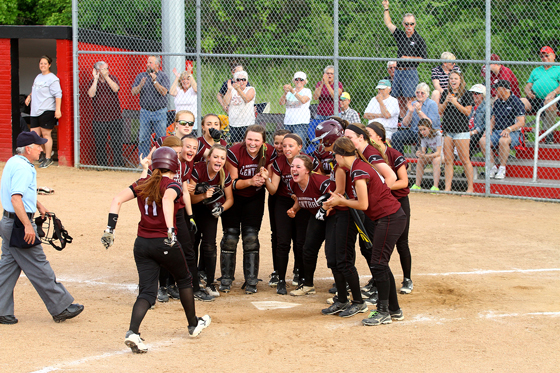 Kira Mickelson greeted at home after her solo shot.