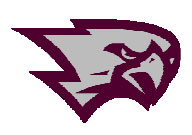 The Central High School softball team is headed back to the state tournament.
The Falcons have made the trip for the last four years, taking the state championship in 2013 and losing the title by just a run last year.
Central defeated Union Grove Thursday 12 to 2 in Union Grove to earn the state bid.
The state tournament will take place June 11-13 in Madison.
Note: We are expecting to have some photos later. Check back! — DH