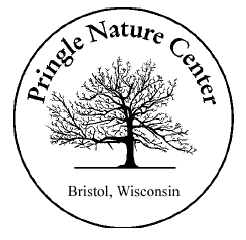 The Pringle Nature Center, 9800 160th Ave., Bristol will be hosting two events Saturday, May 30.
First, the center will be holding a Stage Opening Concert on Saturday, at 2 p.m. The newest addition to the nature center will be dedicated. Included in the festivities will be a concert by Joan Hammel, who is an award winning professional vocalist who performs live as well as appears in commercials and films, and on television and radio. Tickets: $10.
Later that evening,  the center will be holding a Leave No Child Inside: Batty About Bats! program on Saturday from 7:30 to 8:30 p.m. Come learn about the wonderful world of bats – how they use echolocation and how bats eat insects and not people. Participants will also make a bat salad with fruit that is pollinated by bats and see if they can spot any bats. Ages 4 and up.  All children must be accompanied by an adult. Registration is required. Call or register online. General Public: $6.
The Pringle Nature Center is located inside Bristol Woods County Park on Highway MB south of Highway C in Bristol.