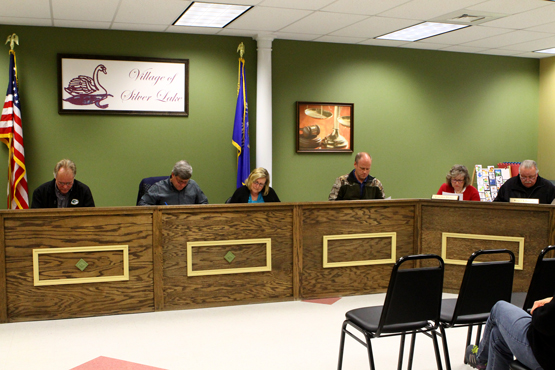 The Silver Lake Board voted Wednesday to negotiate a contract with the Kenosha County Sheriff's Department for police protection for the village.
The vote was 5-0 in favor, said village President Bruce Nopenz.
Trustee Patrick Dunn was absent due to a work conflict and Trustee Chris Willkomm has resigned from the board, Nopenz said.
If a contract agreement can be reached, the village could then eliminate its police department. The Silver Lake Police Department has had two chiefs resign in the last six months.
At a public hearing on April 14, Sheriff David Beth presented an annual cost of $275,079 for 16.5 hours of dedicated coverage of the village. Beth also recommended contracting for an additional 43 shifts to be used as needed and billed only after being used. That would cost up to $19,000 or a total of $294,079.
The 2015 budget for the SLPD is $339,000.
One of the major concerns about a contract with the Sheriff's Department is the water patrol. Sentiment of the board leaned toward trying to keep the water patrol local. But there is the question of how to do that, if they are not the police department. They also don't have a boat to put the buoys out for the season. If they are put out by the police department, the DNR will reimburse. There are 50-60 buoys that weigh about 80 pounds a piece and the weights are 80-90 pounds a piece.
Also at Wednesday's meeting, the board approved leasing the village's library building to Riverview School for temporary use for offices during the school's remodeling this summer. The lease is for $1,500 a month for three months, Nopenz said.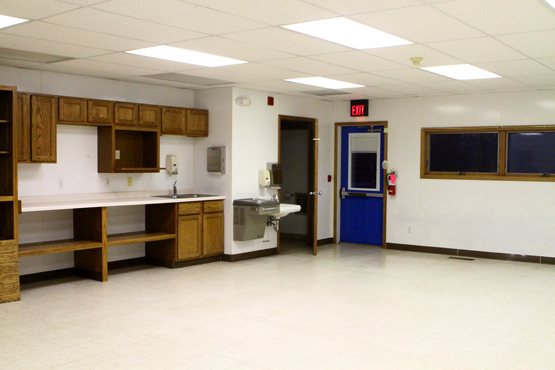 Wednesday's  meeting was a special meeting called by Nopenz to deal with these two time sensitive matters, he said.
Note: Darren Hillock contributed to this report. — DH