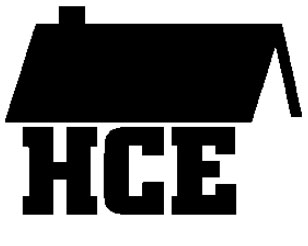 The Kenosha County Association for Home & Community Education Clothing Exchange is providing as opportunity to clean out your closets and basements while helping yourself and others throughout our community.
You are invited to bring all clothing or accessories you have outgrown or are ready to get rid of. The sizes include infant through adult.
The event will be held Wednesday, March 25 at  Kenosha County Center, 19600 75th St., Bristol. Bring clothing starting at 5:30 p.m. Shopping is from 7 to 8 p.m.
Bring your gently used clothes from 0 – adult (you must bring clothes to participate).  Clothes need to be in good shape with no holes or stains. Buy clothing at only 25 cents per item. You are encouraged to invite friends, but be sure everyone brings clothing. The money raised goes toward the purchase of books for the Wisconsin Bookworms project sponsored by HCE. A set of eight books costs $26 and are read to the students monthly throughout the school year. There are about 235 children in the Head Start Programs throughout the city and county of Kenosha that receive a set of books. Some of these children have never owned a book and are thrilled to finally have their own special books. Aside from having learned to read themselves, some have even used the books to help teach their parents to read.
Any extra items will be given to local charities and school closets to assist those in need. Please call 877-8565 if you would like to help promote literacy throughout our community. If you have any questions or would be interested in helping let HCE know.
This event is sponsored by Kenosha County Association for Home & Community Education.