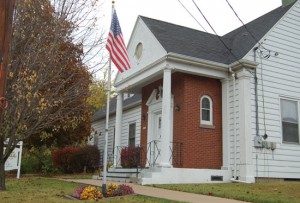 Phyllis Kaskin, who has been Randall town clerk for almost 50 years, is edging closer to retirement from that position.
Kaskin said this week she has decided to retire, but an effective date has not been decided yet.
Meanwhile, the town is advertising for candidates interested in filling the part-time position.
In November, town electors rejected an initiative to combine the clerk and treasurer positions into a single job. In discussion on the move, Chairman Bob Stoll said the board was seeking flexibility to deal with the day Kaskin, clerk since 1967, retires.