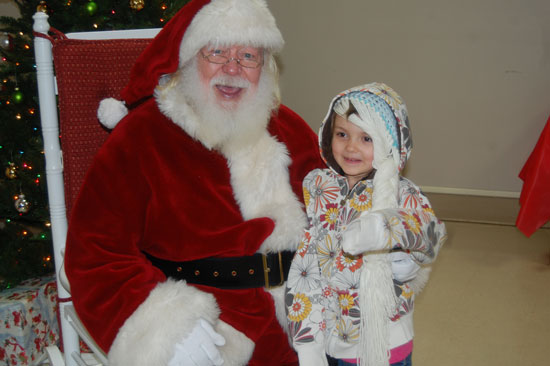 Paddock Lake held its second annual Lighted Holiday Parade and Santa visit Saturday evening.
The parade stepped off from McAlonan Park on the west side and traveled to Village Hall on the east side, greeting residents lined up all along the way.
This year's traveling trophy for most creative parade entry went to the Westosha Kiwanis Club's entry. Village President Terry Burns said the float really captured this year's theme of "Frozen."
Here's video of the whole parade:

After the parade, youngsters were able to visit with Santa inside Village Hall and there were refreshments for all.
Here are a few photos from the parade and the Santa visit: