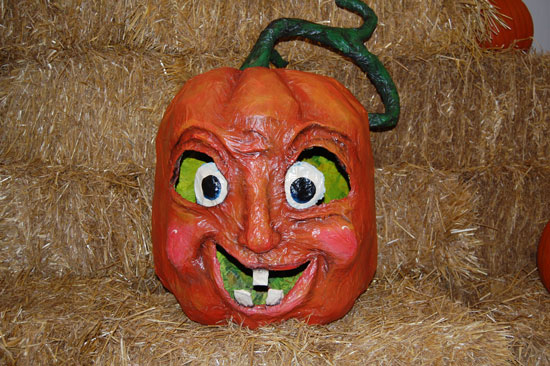 The fourth annual Salem Pumpkindaze community festival is taking place Saturday.
Early in the day activities included a craft and vendor sale, children's activities, fire and law enforcement equipment displays, food, the Salem Has Talent youth talent show, pony rides, a petting zoo and more.
For the evening, live music performances by Kyle Young and Bella Cain will take place from 6 p.m. to 1 a.m. There is a $5 cover charge at 6 p.m.
Here is some video of the Kenosha County Sheriff's Department Hazardous Device Squad blowing up a pumpkin with some more photos from Pumpkindaze following that (click continue reading link below):