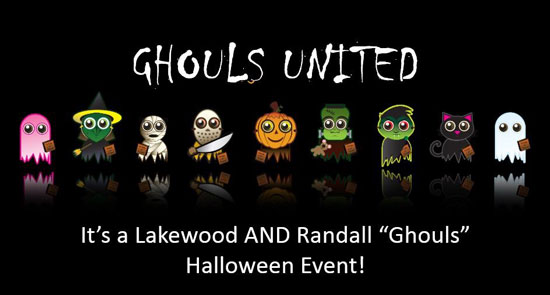 Lakewood PTO and Randall PTC will present "Ghouls United" on Oct. 24  from 5 to 8 p.m.
The parent-teacher organizations from the two schools have joined together and will be offering a fun and free community Halloween event to be held in Lakewood's parking lot.
Activities will include: music, costume contest, parade, prizes, candy and much more.