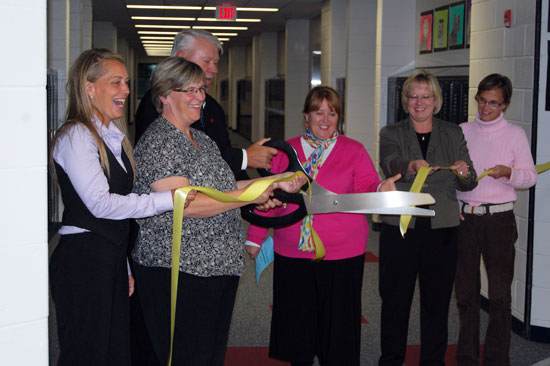 The Gale Ryczek Wing of Bristol School was dedicated in a ceremony Wednesday night at the school.
The program included a performance by the Bristol Schoool Band, a welcome by school board President Lynn Keller, presentation of a resolution from state Rep. Samantha Kerkman, remarks from Jim Scherrer of general contractor Scherrer Construction, George Reigle of architect GreenAssociates, former school board President Todd Becker and district administrator Gale Ryczek, for whom the wing was named.
The $5.3 million addition added 15 classrooms to the building, including a new art room, a new general music room and an IT center. Fourth and fifth grade classroom also will be housed in the addition.
In his first set of remarks, Ryczek touched on the importance of a school facility to learning.
"Research shows, outside having excellent involved parents, which Bristol School has, and inspiring teachers, which Bristol has, the school building may have the greatest impact on students ability to learn," Ryczek said.
In his remarks, Becker thanked all who had a role in bringing the new wing to reality, but reserved special praise for Ryczek.
"I think I can speak for everyone when I say the addition just completely blows me away," Becker said. "This new wing would not have been possible but for the hard work and love of one person — Gale Ryczek."
Here is video of Becker's full remarks:
Ryczek then came back to the microphone to formally accept the addition.
"I am truly honored to have this wing named after me," Ryczek said.
Here is video of Ryczek's remarks in accepting the addition:
After the ceremony in the gym, a ribbon cutting was held at the entrance to the new wing and people were able to tour the facility. Refreshments were served in the gym afterwards.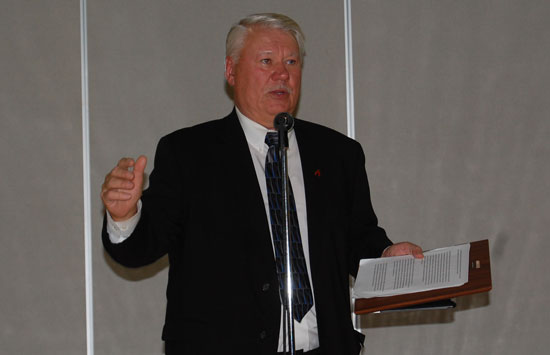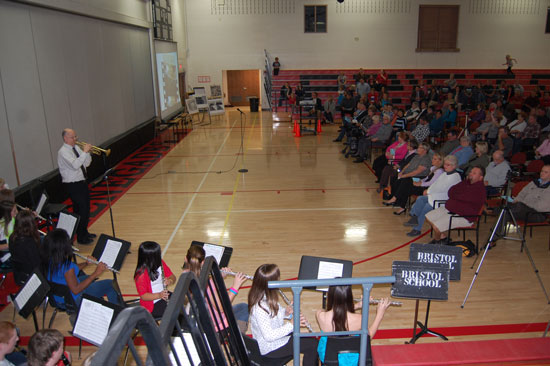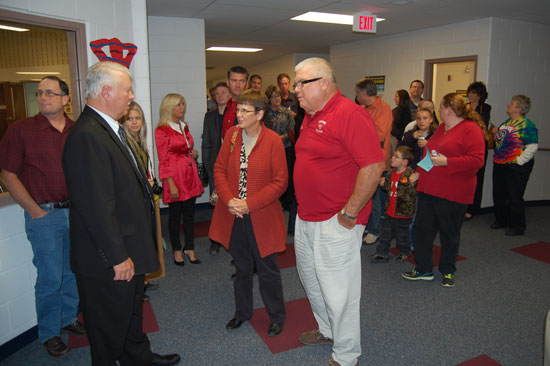 Related posts