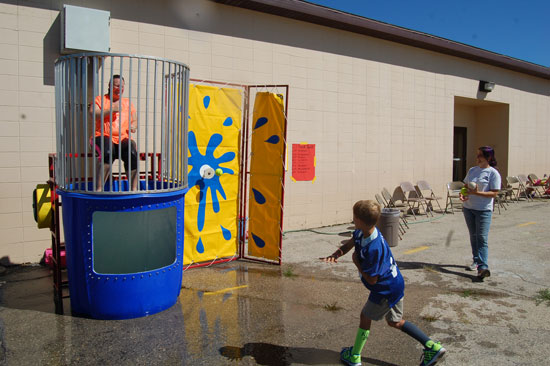 Randall PTC hosted its 2nd Annual 'Back to School' Carnival today at the school.
The event included indoor and out doors came and activities for the whole family. There also was food for sale and a back sale. The Randal Fire Department had a firetruck on hand for close up inspection.
The event raised over $6,000 for the PTC, it was announced on the group's Facebok page this evening.
Here are some more photos: