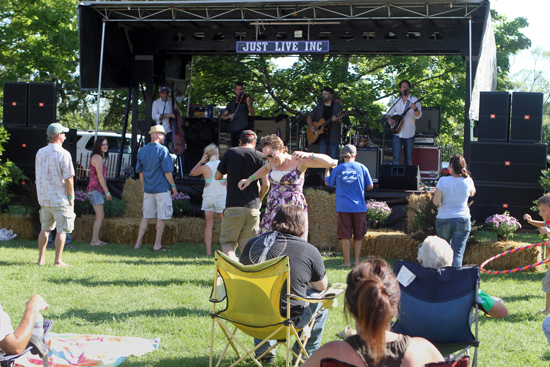 The music festival fundraiser in New Munster Park had a beautiful Sunday afternoon for all the festivities. The artisans, car show, magic show, games, food, and music were raising money for suicide awareness. By mid afternoon, they had already raised over $55,000.
Cormeal

The music festival is in memory of Jaime Leigh Wilson. In the afternoon some of her family members and some other affected by suicide, release doves.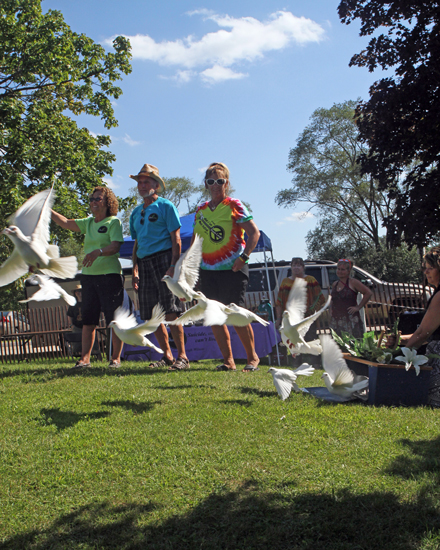 justliveinc.org Their mission is to provide support. Support for suicide prevention, support those affected by it, support organizations who provide help.