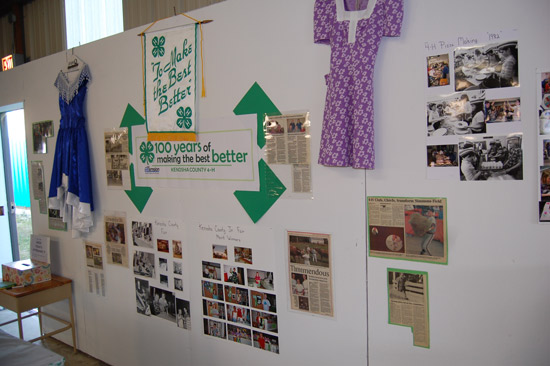 Did you know that 4-H in Wisconsin is 100 years old this year?
It is. And if you have ever been involved in that youth development program, or know someone who has, you might want to check out the 100 years of Kenosha County 4-H display at this year's Kenosha County Fair. You may find some familiar faces.
The display is in the yellow 4-H building just north of the east end of the Commercial Building.