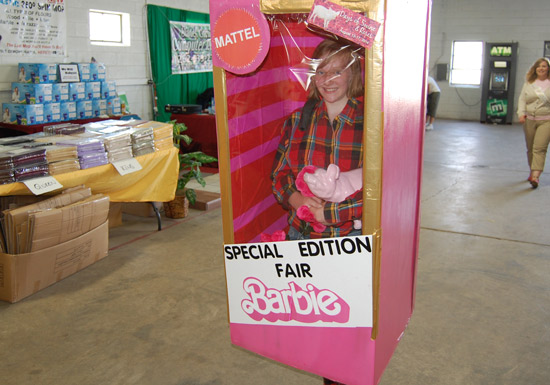 The children's parade is an annual highlight of Friday at the Kenosha County Fair.
Great weather and a large turnout made this year's parade a real spectacle.
Participants dress up to fit over 25 different themes and then take a stroll through the fairgrounds. Prizes are awarded for the best costume in each category as well as a grand champion.
Here are many more photos of the parade: