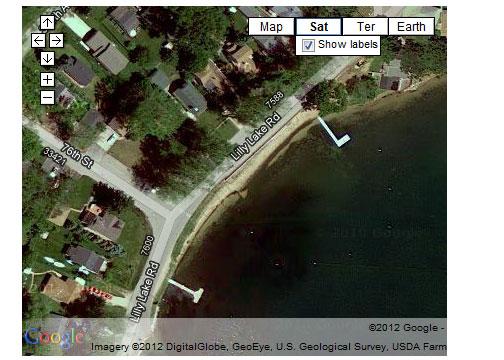 Lilly Lake Beach has reopened without a beach advisory after a latest round of testing, Wheatland Town Clerk Sheila Seigler reports.
A test taken Tuesday showed a result of  124 cfu/100 mls. Results above 235 cfu/100mls trigger an advisory while results over 1000 cfu/100mls close the beach.
A test taken Monday had triggered the advisory.