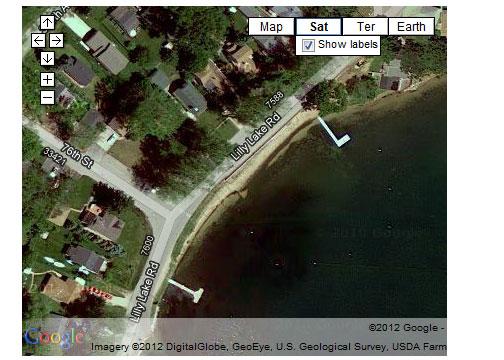 A beach advisory has been posted at Lilly Lake Beach, Wheatland town Clerk Sheila Siegler has announced.
The test from Aug. 4, measured 727 cfu/100 mls. A test of greater than 235 and less than 1,000 results in a beach advisory. Results higher than 1,000 cfu/100mls close the beach.
Burlington Water Pollution Control Facility tests the water.
The advisory will remain in effect until a follow-up test shows a lower level.