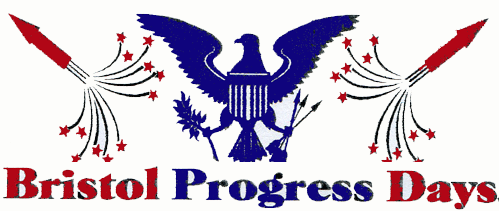 The auction on Sunday is a featured part of Bristol Progress Days.
The list of items available for bid is extensive with something for everyone.
The auction starts at 2 p.m., in the west pavilion at Hansen Park.
Bristol Progress Days, the annual community festival held the weekend after the Fourth of July, in Bristol, Wis. will take place over three activity-packed days on July 11, 12, 13.
The theme for this year is "Still Has The Jive" 1969-2014
The festivities include the Miss Bristol crowning and the Outstanding Citizens Awards, which are announced on Friday at the coronation banquet. The sports tournaments are always a big hit and the fireworks show and parade draw people from all over the southeastern Wisconsin and Northern Illinois area. The quality of these events are believed to be unsurpassed by any small town in the state.
For more info on Progress Days, visit bristolprogressdays.com.