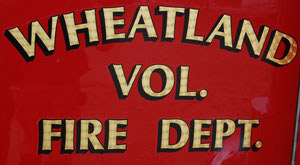 The Wheatland Fire Department's annual festival continues today and Sunday.
Activities include music food and other fun centered at New Munster Park.
A parade down Geneva Road through New Munster is scheduled for around 11:45 a.m. today.
Musical entertainment tonight is Bella Cain.
The annual softball tournament will take place throughout the weekend.