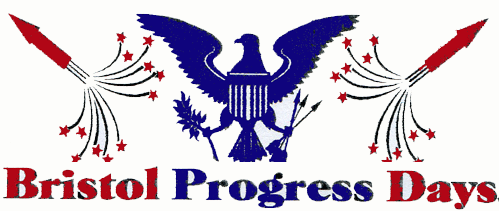 The Progress Days Parade Committee would like to extend an invitation to you to be in their parade and car show.
This year will be the parade's 45th year. The parade date is July 13. The theme for this year is: "Still has the Jive: 1969-2014." The starting time is 12:30 p.m.; parade participants are expected to be in line by noon. There is no fee for registering. You will be instructed as to your line-up position and where to go, closer to parade time. Please provide your own vehicle and signs. Also, please remember that there are to be no campaign signs or campaigning of any kind allowed in this parade.
If you're interested in being in the parade contact Lisa Wadin at: LWadin@wi.rr.com or 857-3099
The Bristol Progress Days 4th Annual Classic Car Show will take place Saturday, July 12, from 11 a.m. to 3 p.m. at  the Contact Rubber Parking Lot, 8635 198th Ave, Bristol, across from Hansen Park in Bristol. There is a $5 entry fee for each car. Free admission for viewing. Queen's Choice Grand Prize Trophy to be presented by Miss Bristol 2014. There will also be dashboard plaques and music. You can enter your car to be in the parade the following afternoon, if you are interested.
Pre-registration for the car show is required, due to space limitations, by calling Lisa Wadin at 857-3099.