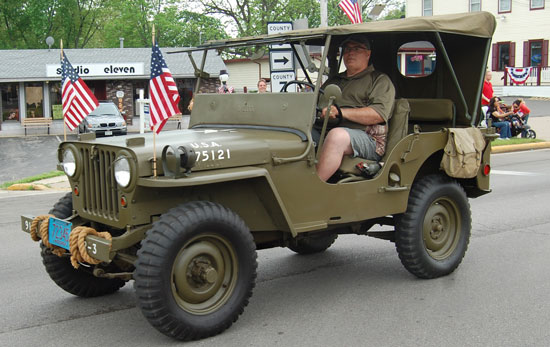 American Legion Post 544 hosted its annual Memorial Day parade and ceremony Monday morning in Twin Lakes.
The parade started at Lance Park and worked its way east ending at Legion Park. After the parade was finished, a ceremony was held outside of the Legion post building.
In the parade were community groups, businesses, school bands, law enforcement and fire departments.
Here is some video of the school bands that were in the parade:
Here are some video highlights of the post parade ceremony:
Here are some photos from the parade and the ceremony: