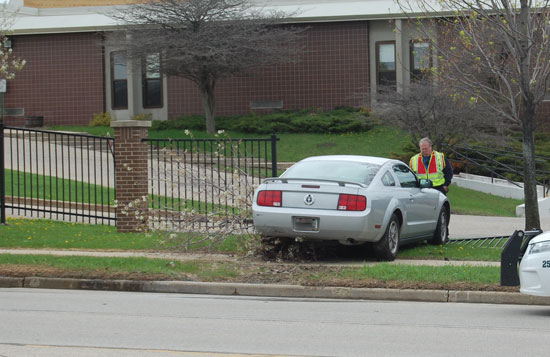 At 1:01 p.m., Town of Salem Fire/Rescue units are responding for a report of a crash in the 24600 block of Highway 50 in Paddock Lake.
UPDATE 1:03 p.m. — Deputy reports occupants out of vehicle. No injuries.
UPDATE 1:27 p.m. — After returning from the scene, it appears one vehicle involved. The car ran over a small tree and struck the masonry and metal wall outside Central High School.