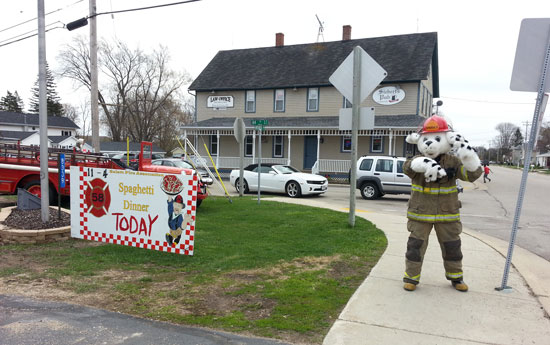 The Salem Fire Association's Annual Spaghetti Dinner fundraiser is taking place from 11 a.m. to 4 p.m., Sunday,  at the Town of Salem Fire/Rescue Station #2, 8339 Antioch Road, Salem.
The event includes 50/50 raffles, silent auction, great food and station tours.
Tickets are $7 per adult, $5 for children 12 and under, free for children under 5.
Proceeds from the event will help pay for advanced firefighter training.