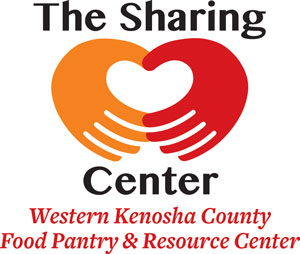 Salem town electors authorized the Salem Town Board to give $10,000 to The Sharing Center food pantry and resource center, located in Trevor.
The nearly unanimous vote took place at Tuesday's annual spring electors meeting.
Last year, electors authorized the board to give $5,000 to the center.
This year, Tim Squier of Trevor moved to up that amount to $10,000.
"I believe as a community we have a responsibility to take care of one another," Squires said.
Before the vote, Sharon Pomaville, executive director, explained the center's operations. About half of the 600 families served in a year come from Salem, she said.
The motion authorizes the Town Board to make the donation up to $10,000, but the decision and the amount would ultimately depend on what the Town Board includes in the 2015 budget.