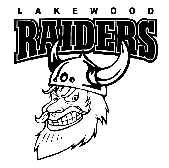 A community forum on the Lakewood School  building improvement project referendum will take place Wednesday, April 16 starting at 6 p.m. at the school.
Those attending will be able to get information and ask questions about the proposed building improvement project, which will necessitate the issuing of general obligation bonds not to exceed $5,990,000. The referendum to approve the issuing of the bonds will be held in a special election May 20.
Here is a rundown of what the project includes from a document published by the school district.