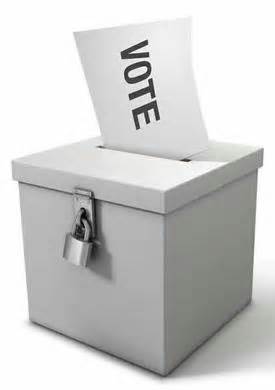 The results of the Silver Lake trustee race did not change after a recount performed Friday.
County Clerk Mary Schuch-Krebs said the recount, supervised by her office, concluded at about 12:30 p.m. in Kenosha.
No change means former Trustee Chris Willkomm will rejoin the board and incumbent Trustee Sotiria Wilber will be stepping down.
Three votes separated Willkomm and Wilber.