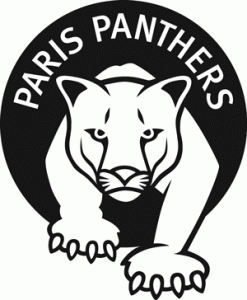 Paris School's March 15 Spaghetti Supper fundraising event has added some new bidding and raffle opportunities.
Live auction attractions include: 4 day/5 night Canada fishing package, Grassy Narrows Lodge, Ontario ($2,500 value); Personal tour of United Airlines Training Center, Denver, CO; Cooking class for eight + $100 dining gift card, Ray Radigan's;  Lake Michigan two-hour private cruise for six, Offshore Adventures, Chicago; Golfing foursome, The Club at Strawberry Creek; Original artwork by New Orleans-based artist, Katie Leese; and more.
Addtional auction items include: Lake Michigan fishing charter for six, Whopper Charters, Port of Kenosha; 2013 Green Bay Packers collectible football; American Girl doll (raffle); 2 night stay at the Wilderness Resort, Wisconsin Dells; Custom party package sponsored by sSmarty Cakes, Rocky Rococo's, and Cold Stone Creamery, Kenosha;  and more!
Spaghetti Supper service, silent auction, and raffles begin at 4 p.m. with the live auction beginning at 7 p.m. Tickets for dinner  — adults and students (9-12 grade) $7, Seniors $5, Students (K-8 grade) $5, Preschool children free — available in advance or at the door. Please contact Paris School at 859-2350 for more information.