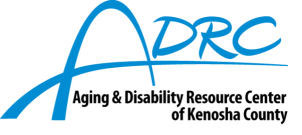 The Alzheimer's Association's Bristol Caregiver Support Group will be meeting on Monday, Feb. 17.  to discuss "How to deal with wandering?"
This meeting is for family/friend caregivers who are caring for a loved one with a memory loss.
Where: Westosha Community Center, 19200 93rd Street (Hwy C) Bristol, WI.
Date: Monday, February 17, 2014 Time: 7 – 8:30 p.m.
If you have any questions, call Mike Callaghan at 262-654-5410.